About The Kappa Foundation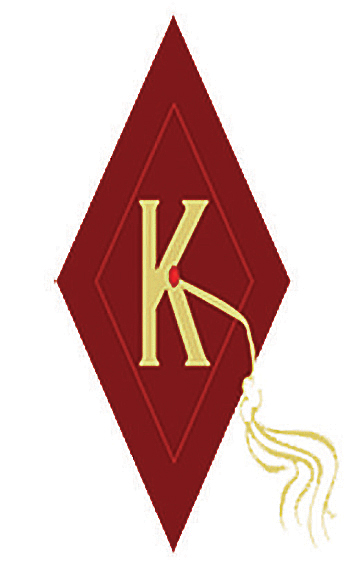 The Ann Arbor-Ypsilanti-Inkster, Michigan (AAYI) Alumni Chapter of Kappa Alpha Psi Fraternity, Inc. was established December 6, 1958, originally as the Inkster Alumni Chapter. As the non-profit arm of the AAYI Chapter, the Kappa Foundation, is a 501(c)(3) non-profit organization that was established in 2012.  The purpose of the foundation is to provide scholarship opportunities, promote educational opportunities for youth, impart educational and career guidance, encourage academic excellence, support community initiatives, provide disaster relief for local communities and support other charitable causes permissible under section 501 (c) (3) of the Internal Revenue Code.
The Kappa Foundation and AAYI Alumni Chapter partner to sponsor numerous events and activities that serve youth and the greater community. For example, for over 25 years, the AAYI Alumni Chapter hosted a College Fair for high school and middle school students where they were exposed to some of the best colleges and universities this country offers. Many of them received college scholarships from the foundation. Our Kappa League Program has also been the recipient of many of the foundation's scholarship opportunities, leadership development programs, and has received regional and national recognition.
Consistent with our commitment to the community, starting in 2009, the Kappa Foundation had the vision to recognize and honor women in the community who have achieved high levels of success in their chosen career field and who have dedicated themselves to service for the betterment of others. The Foundation's annual signature event, "Women of Achievement," serves as the primary fundraiser to provide scholarships to deserving high school and college students.
We invite you to be a part of our journey to make a positive difference in the lives of others. Please click on this button to donate. 
The Kappa Foundation © 2021