The Kappa Foundation is a 501(c) (3) non-profit organization designed to promote education and community service in Ann Arbor, Ypsilanti, Inkster and surrounding communities
Our Programs
Scholarship Program
Kappa League Mentorship Program
Corporate Partners Program
Community Initiatives
Leadership
The Executive Officers and Board of Directors of the Kappa Foundation are comprised of business professionals, educators, and academic administrators who want to increase the number of college graduates in the communities served by the Kappa Foundation and support community initiatives. 
Events
The Kappa Foundation holds events anually to enhance our efforts to provide scholarships to deserving students and to showcase scholarship recipients. 
Kappa Foundation Programs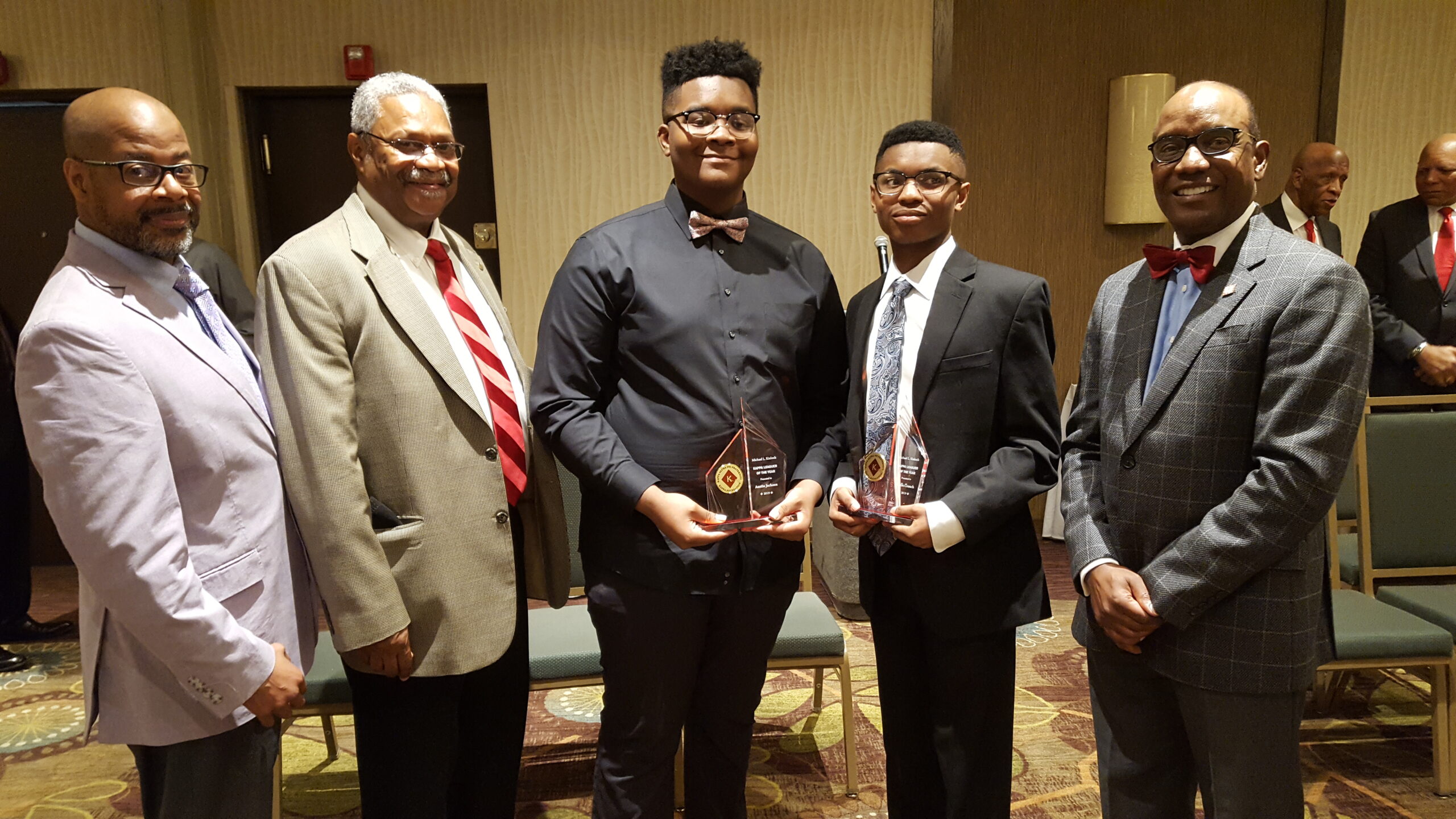 Scholarship Program
The Kappa Foundation awards scholarships to students based on high school achievement while also acknowledging the special needs of applicants. The chapter and the Foundation have awarded over $318,000 in scholarships since the inception of the program. Scholarships are awarded to male and female applicants from the Ypsilanti, Ann Arbor, and Inkster areas, including Canton, Salem, and Plymouth. 
In 2022, the Foundation will award $1,000 scholarships to seventeen (17) outstanding students. Funds are raised through donations and a variety of events including the Kappa Foundation's signature event, "
Women of Achievement."
Kappa League Mentorship Program
In addition to numerous other programs, the Kappa Foundation supports the AAYI Chapter's commitment to its Kappa Leaguers. Kappa League recruits primarily African American high school males during their freshman to junior years and maintains an annual membership of approximately 30 young men. The program is structured with activities throughout the year built around formal business meetings where Kappa Leaguers plan club-like activities in several areas, including community service; college and career planning, leadership development, and special events.
Each year mentors from the AAYI Alumni Chapter host workshops to provide increased exposure for the short and long-term development of young men. Workshops cover topics such as conflict resolution, planning, management and organization, interviewing skills, college readiness and family financial planning, values, and leadership styles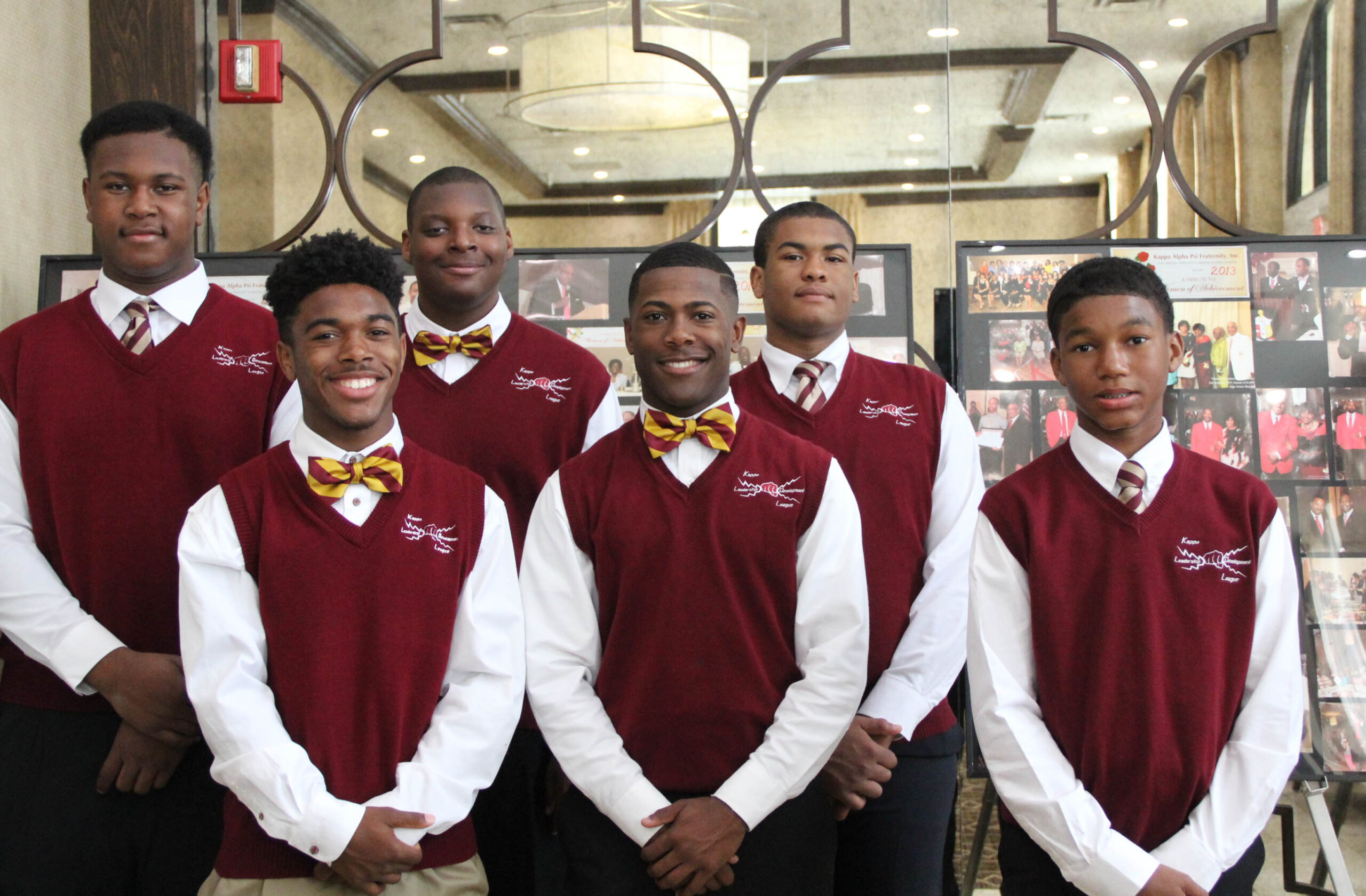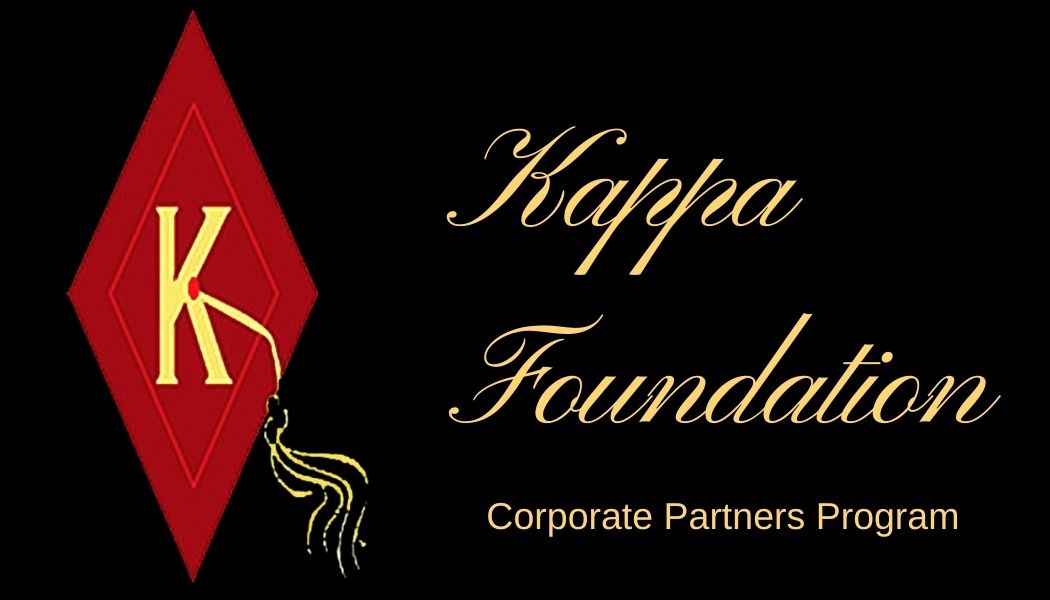 Corporate Partners Program (CPP)
The Kappa Foundation's Corporate Partners Program was established in 2020 shortly after the Covid 19 pandemic began. The primary purpose of CPP is to raise donations to assist with the Foundation's scholarship program and to support worthy causes in the community.  In 2020, the Foundation distributed $24,000 in scholarships with the help of generous donations from our corporate partners.  In 2021, the Foundation distributed $20,000 in scholarships to support youth and community programs. Our goal in 2022 is to raise $17,000 for scholarships and other community programs. The Kappa Foundation is a non-profit, tax-exempt 501 (c) (3) organization and all donations to the  Corporate Partners Program are fully tax-deductible.
Corporate Partners
Zingerman's Community Giving of Ann Arbor
Weber's Inn and Restaurant of Ann Arbor
Bank of Ann Arbor

The University of Michigan Credit Union
We are always looking for corporate partners to assist us in our endeavors to help others.  If you are interested in becoming part of the Corporate Partners Program please contact The AAYI Kappa Foundation for more information.
Email: darrellw@umich.edu
Cell: 734-845-2721
The Kappa Foundation has been involved in many community programs and activities over the years. More recently, the foundation joined forces with Zingerman's Community Giving in support of the University of Michigan's Health Care Heroes effort during the Covid19 pandemic. In 2021 the foundation provided backpacks for educational purposes to students at Holmes Elementary School in Ypsilanti, Michigan. The foundation has provided disaster relief for local communities and supported other charitable causes permissible under section 501 (c) (3) of the Internal Revenue Code.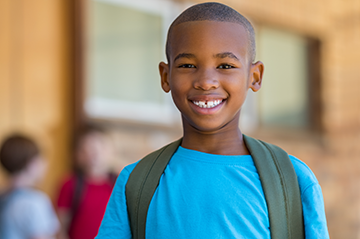 Make a Donation Now!
The Kappa Foundation awards scholarships to  students based on high school achievement while also acknowledging the special needs of applicants.  
We appreciate your donations towards these efforts.
Online Donations
Please click the "Donate" button to the left to make your online donations via PayPal or credit card.
Mail In Donations
To make a donation by check, please make check payable to The Kappa Foundation

 

c/o Sherman Taylor, 23800 West Ten Mile Road, Suite 210, Southfield, MI  48033.  Phone: (248) 228-3145 or Email: sttscs@gmail.com.
Cash App Donations
Go to

 

CASH.APP

 

in your web browser to access the Cash application online
Sign into your Cash App account. Or create an account if you don't have one
Click

 

New

 

at the bottom of the page
Enter $ amount of donation
Enter the following ID in the "to" field:

 

$A2Kappafoundation
Enter reason for payment in the "for" field
Click

 

Pay
You may also pay via Cash App on your mobile phone
Please contact The Kappa Foundation for inquiries or more information.
Address
23800 West 10 Mile Road Southfield, MI  48033
 ©2023 The Kappa Foundation